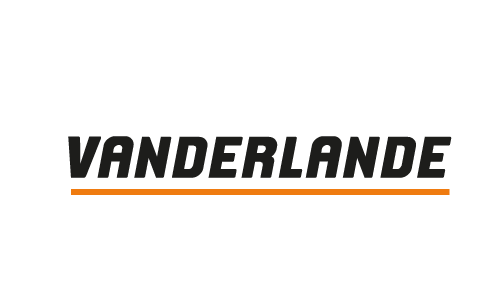 Vanderlande is the global market leader for value-added logistic process automation at airports and in the parcel market. The company is also a leading supplier of process automation solutions for warehouses.
Established in 1949, Vanderlande has more than 6 500 employees committed to moving its customers' businesses forward at diverse locations on every continent. With a consistently increasing turnover of 1.5 billion euros, it has established a global reputation over the past seven decades as a highly reliable partner for value-added logistic process automation.
Vanderlande was acquired in 2017 by Toyota Industries Corporation, which will help it to continue its sustainable, profitable growth. The two companies have a strong strategic match, and the synergies include cross-selling, product innovations, and research and development.
VISIT VANDERLANDE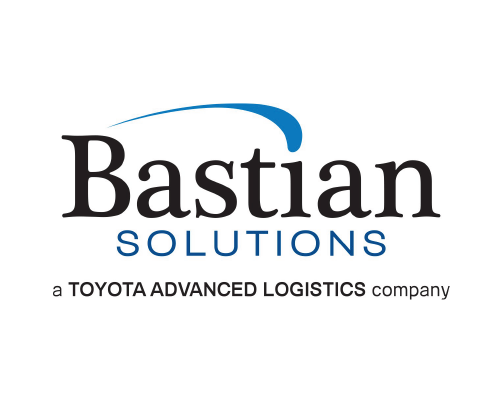 As a systems integrator, Bastian Solutions seeks out leading technologies in both material handling equipment and information systems coupled with proven operational strategies. Their experts combine the powers of scalable material handling systems, innovative software, and custom automation engineering for complete, unique solutions. They aim to use these tools to help companies across a broad spectrum of industry segments become leaders in their industries.
Bastian Solutions history of solutions varies in complexity from simple to highly automated, such as mobile robots, automated storage and retrieval systems (ASRS), automated guided vehicles (AGV), goods-to-person technology, sortation, and conveyor. Every solution their team proposes is considered on its own merits to provide tremendous productivity gains and a quick return on investment.
Since 1952, Bastian Solutions has grown from a Midwest company into a global corporation with 20 U.S. offices as well as international offices in Australia, Brazil, Canada, India, Mexico and Spain. Additionally, the company engineers and manufactures many of its own products, including ZiPline Conveyor and Exacta: Supply Chain Software.
VISIT BASTIAN SOLUTIONS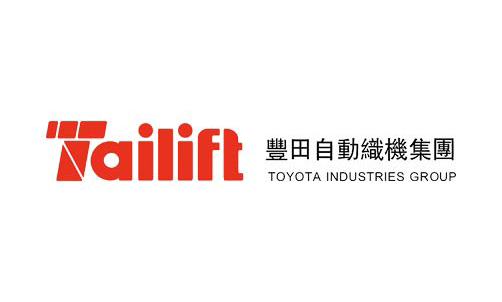 Tailift was established in 1973 in Taiwan. With over 35 years of experience in the research and development of Material Handling Equipments, Tailift now has 3 manufacturing plants worldwide: Taiwan, China (Qingdao), and the US (Ontario).
Tailift forklift trucks are sold to more than 50 countries worldwide and enjoy considerable success in several markets. Tailift manufactures serial types of materials handling machines, including IC counterbalance trucks, electric counterbalance trucks, pallet trucks, heavy forklifts, stackers, reach trucks, tow tractors, and VNA trucks.
Full-range forklift capabilities from 1 to 16 tons are available per customers' needs. All series of Tailift forklift trucks are obtained with the CE and ISO9001 certification and have been awarded with "National Enterprise Innovation Research Award" and "National Leading Product Award" by the Ministry of Economy, Taiwan.
VISIT TAILIFT