RENTAL
If you need a truck immediately and are looking for a cost-effective solution, Toyota Material Handling International has the rental solution for you.
We offer an extensive range of trucks with short- or long-term rental options.
Rental Solutions for You and Your Business
We want to give you the best suitable option for your business. Our rental solutions allow you to rent a truck or warehouse equipment on a short or long-term basis. To go for a rental option might suit your requirements better as it offers flexibility in use and efficiency in cost.
Beneficial factors will include cost control, no capital up front and a fixed pre-calculated cost, flexibility in requirement changes, and no disposal issues. With our rental solutions, you can focus on your core activities.
Are you interested in a rental solution? Find out more by contacting your local distributor.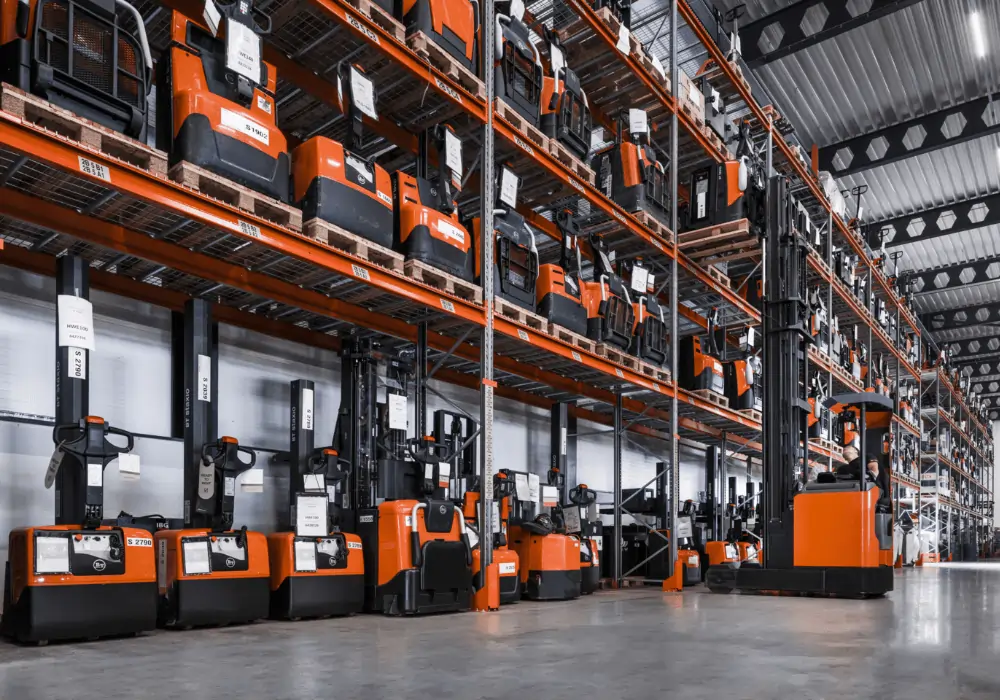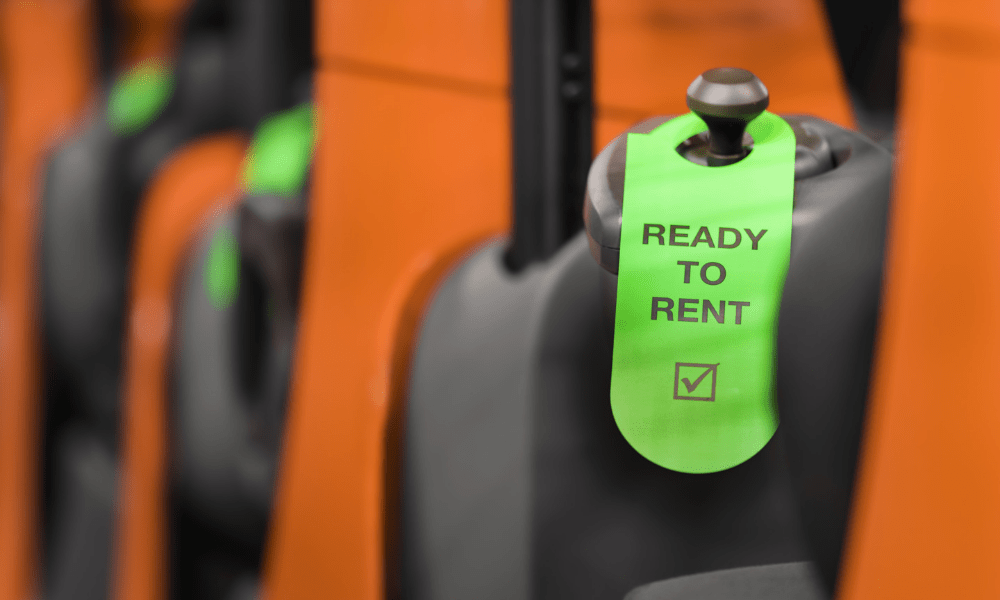 Benefits of renting a forklift
We offer an extensive range of trucks and warehouse equipment.
We offer flexible rental periods and finance options.
We provide an expected level of expertise and a trusted reputation that can truly help your business.
We manufacture and retail world-leading trucks and material handling solutions renowned for quality, durability, and reliability.
7 reasons to rent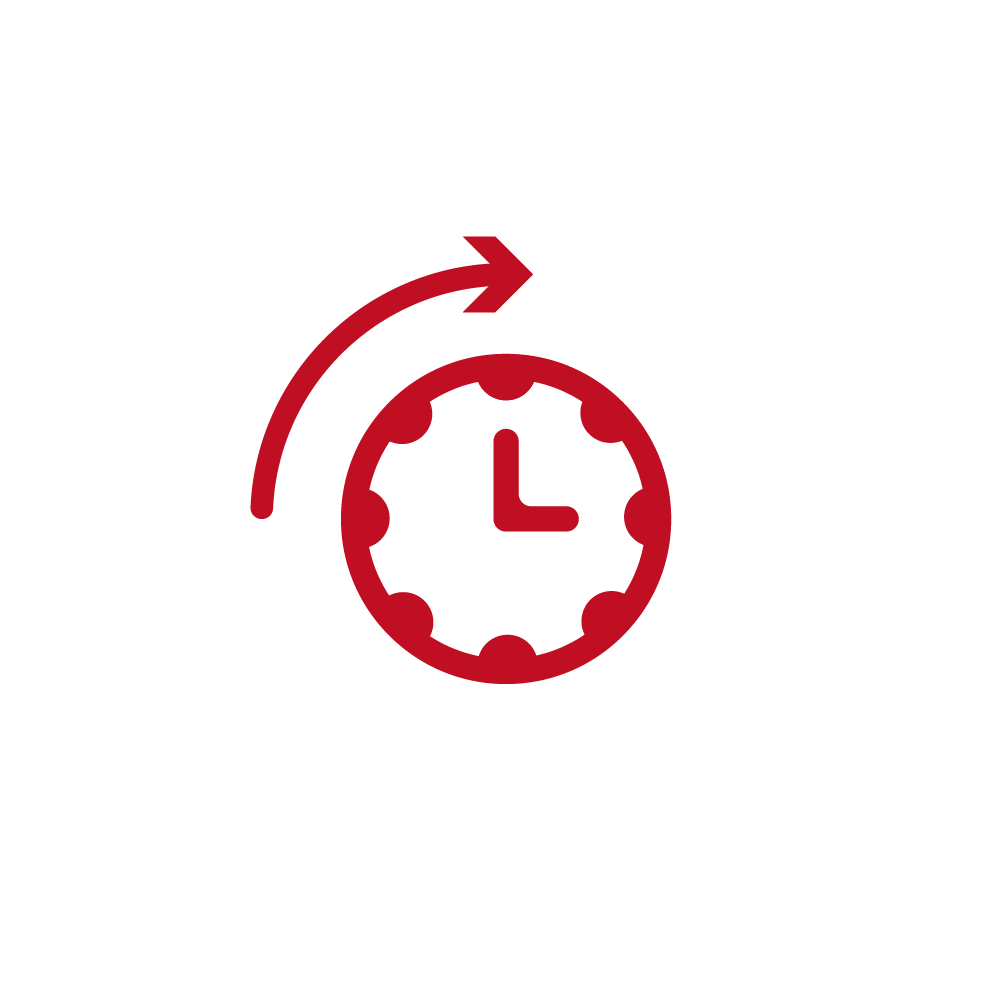 Short-Term Rental
When?
Business peak season
Uncertainty of period of need
Need for extra resources
Emergency need
Why?
Flexible solutions during a short period need
A bigger truck fleet during peak season decreases workload and increases productivity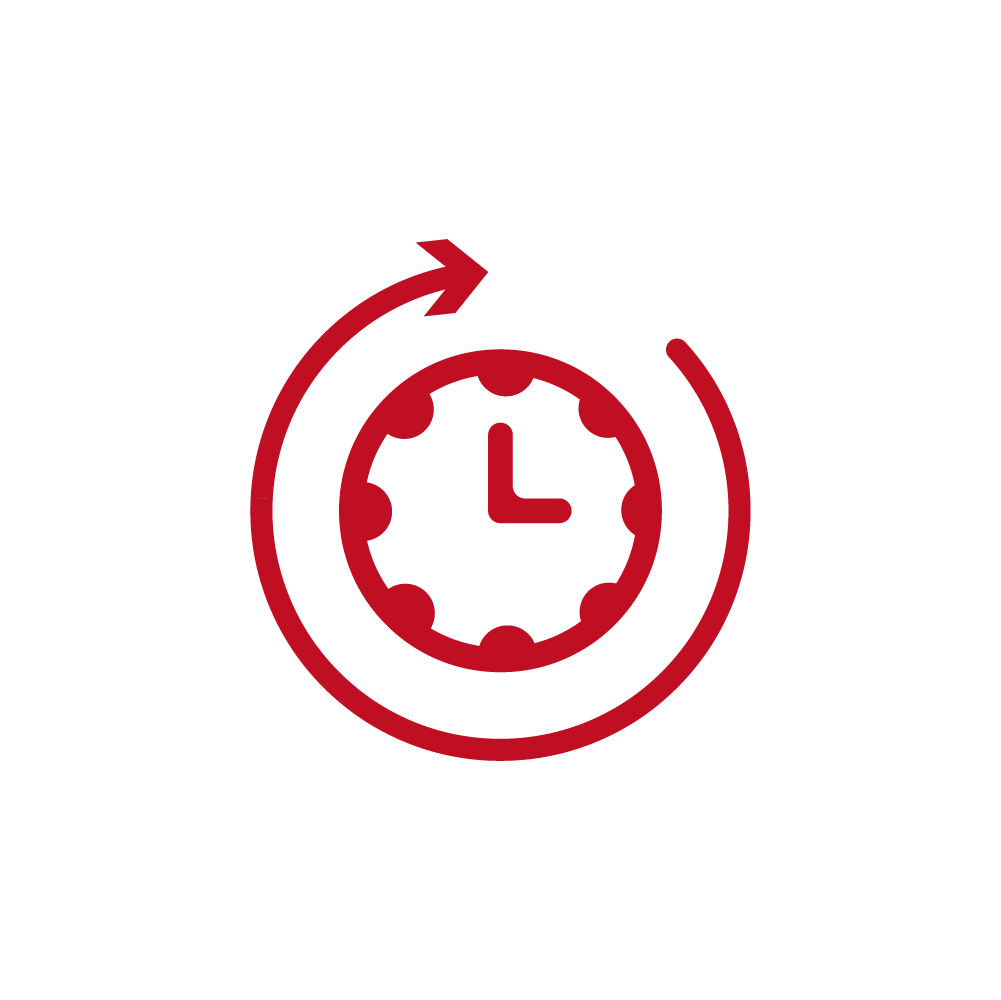 Long-Term Rental
When?
Working on specific projects
Planned production changes
Create flexibility within the existing truck fleet
Need for a fixed monthly cost
Why?
No high initial cost
With a service agreement, no maintenance or repair
Good oversight over the budget
Possible upgrade or downgrade if needed
Minimal administration