OUR MARKETS
We offer a full range of forklift trucks, warehouse equipment, and logistic solutions to the markets of Asia, Latin America, Oceania, the Middle East, and Africa. We focus on regional presence with local representation in over ninety countries.
OUR BRANDS
Within material handling, we provide you with the total solution, with a lineup consisting of TOYOTA, BT, and RAYMOND brands.
OUR NETWORK
We are supported by an extensive international network of independent distributors to make sure we can provide you as a customer with what you need. We have products and service solutions for any business.
OUR MISSION
Our mission is to optimize your logistic processes by implementing our lean thinking. We aim to optimize space, production, and the workforce. This is by offering quality in products, services, and the whole experience.
A PART OF TICO
We are part of Toyota Industries Corporation (TICO), the global number one company in material handling since 2001. With a growing ecosystem of partners such as Vanderlande, Tailift, and Bastian Solutions, TICO aims to become the first-choice partner in the material handling business as a total solution provider.
Read and download TICO Report 2023
Passion for people
Co-workers
We are proud of our phenomenal relationship with our employees and their performance is a reflection of that. Our people are the engine of our success—they're key to achieving our vision, making outstanding products and achieving continuous improvement.
By offering continuous training and support in sales, products and service, we focus on getting our distributors self-sufficient. Our aim is to have 100% locally trained competence through the concept of "train the trainer".
Customers
Toyota Material Handling International is a company that has always been looking to the future by anticipating customer needs, and is committed to sustaining a culture of innovation at all levels.
Our customers are our number-one priority. By staying in close contact with you we can understand your needs to provide the solution, technology, energy, service and financial flexibility that fits your operation.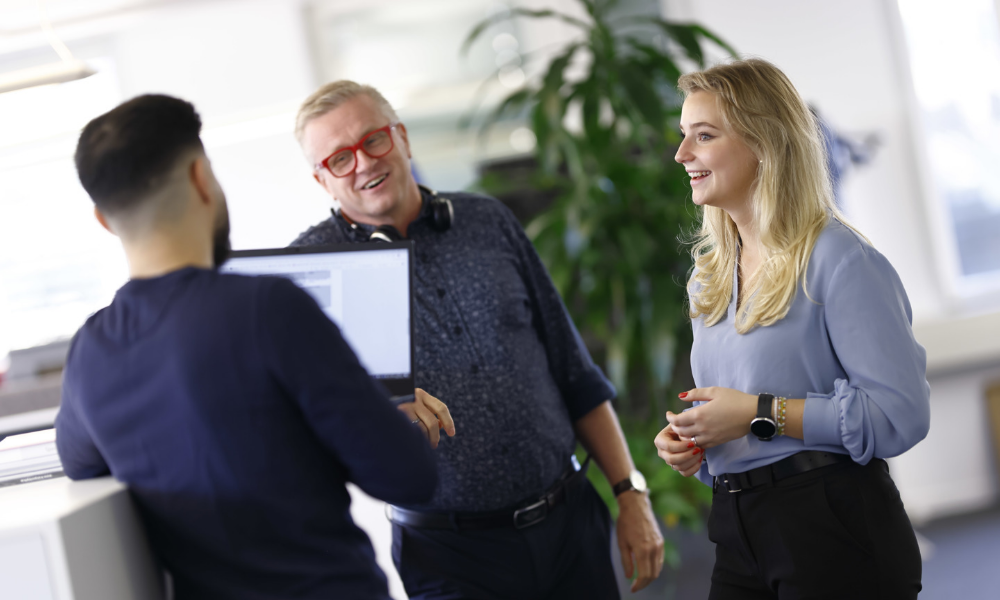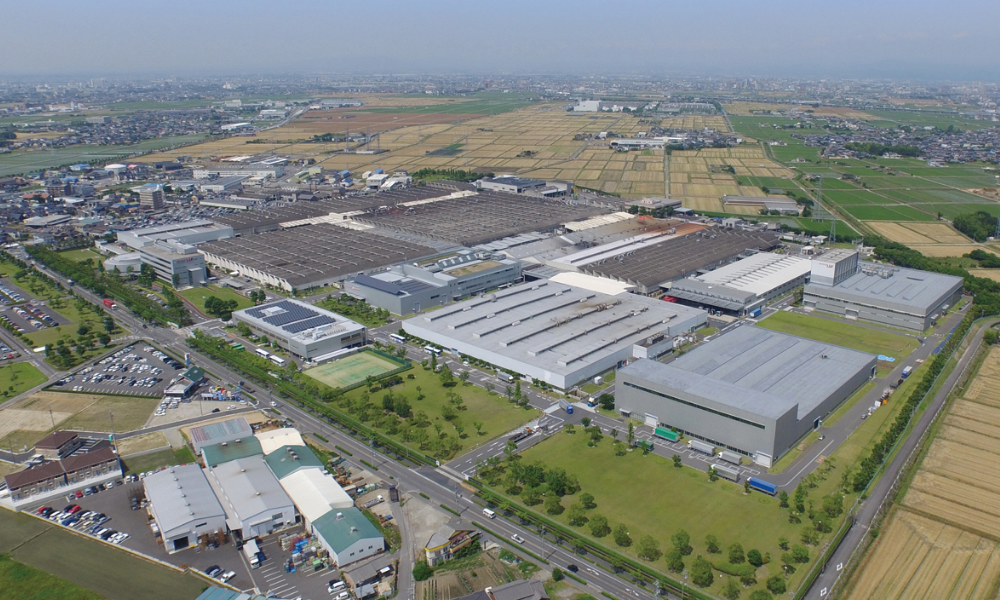 Takahama Plant, Japan
The Takahama plant is a modern forklift truck manufacturing plant with the world's highest production capacity.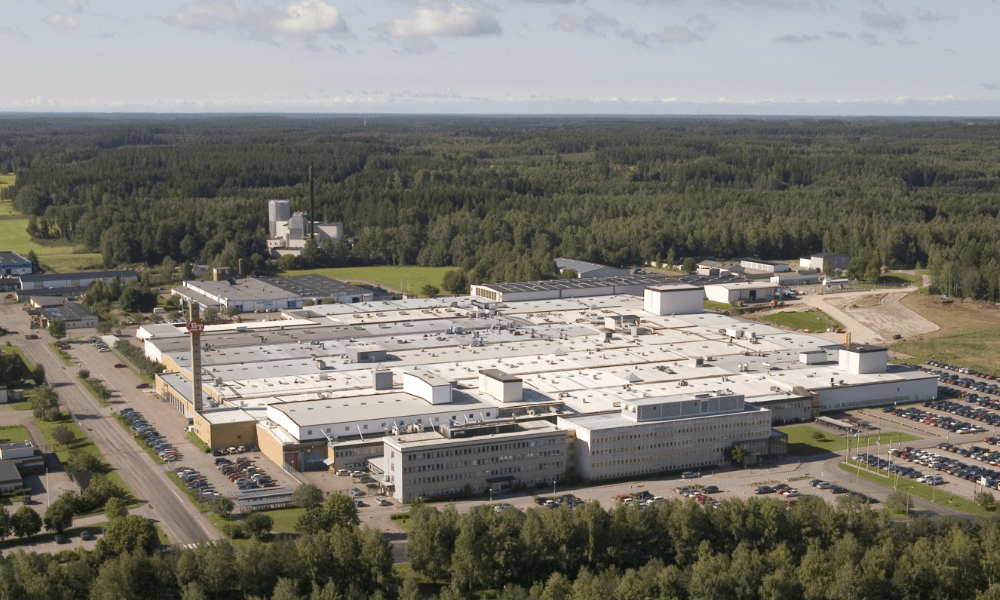 Mjölby Plant, Sweden
The Mjölby plant is one of the world's largest producers of specialized warehousing machinery.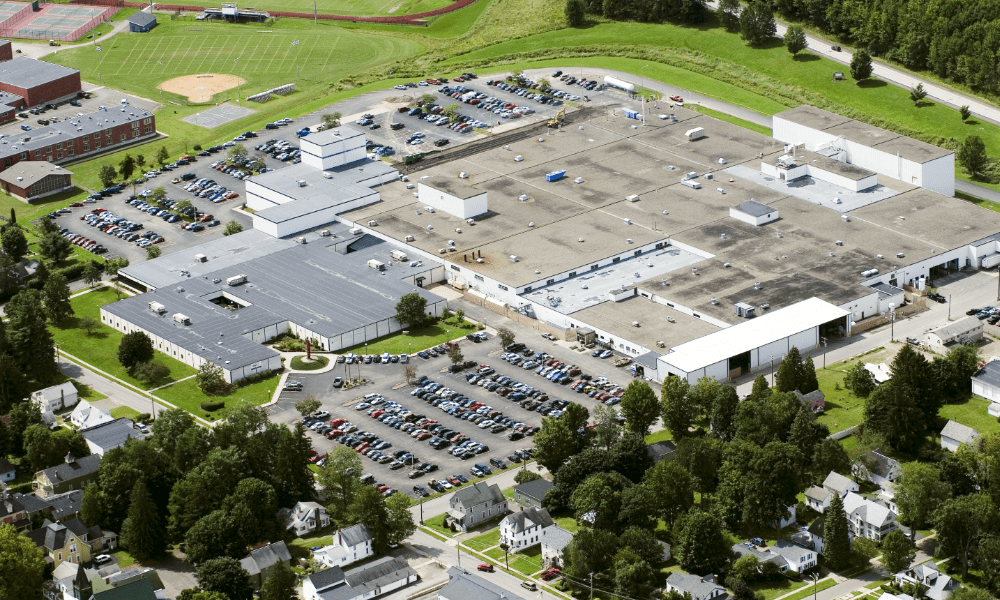 Greene Plant, USA
The Greene plant is North America's leader in manufacturing state-of-the-art forklift trucks for the material handling industry.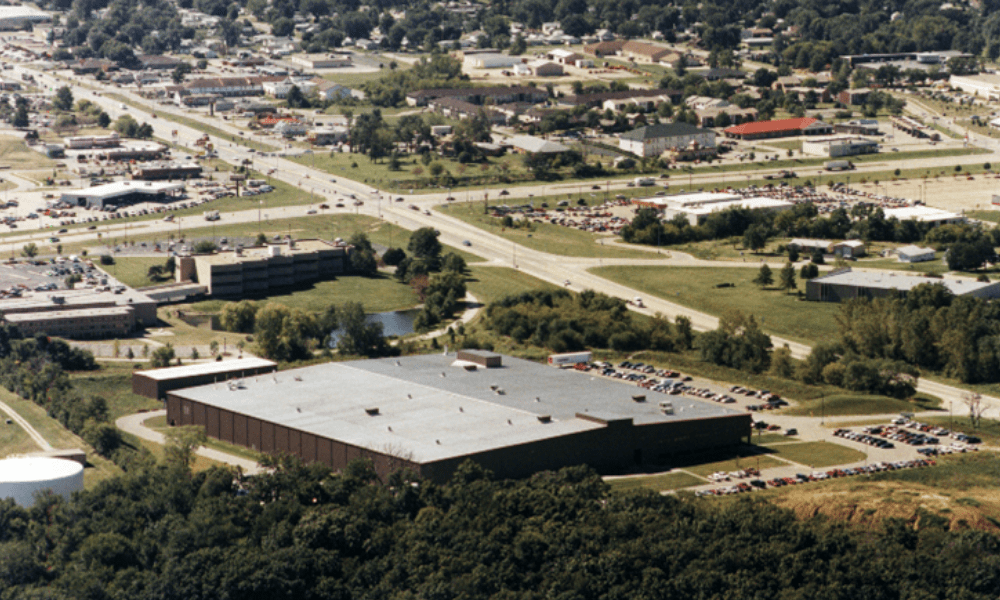 Muscatine Plant, USA
The Muscatine plant manufactures warehouse machinery and equipment for the world market.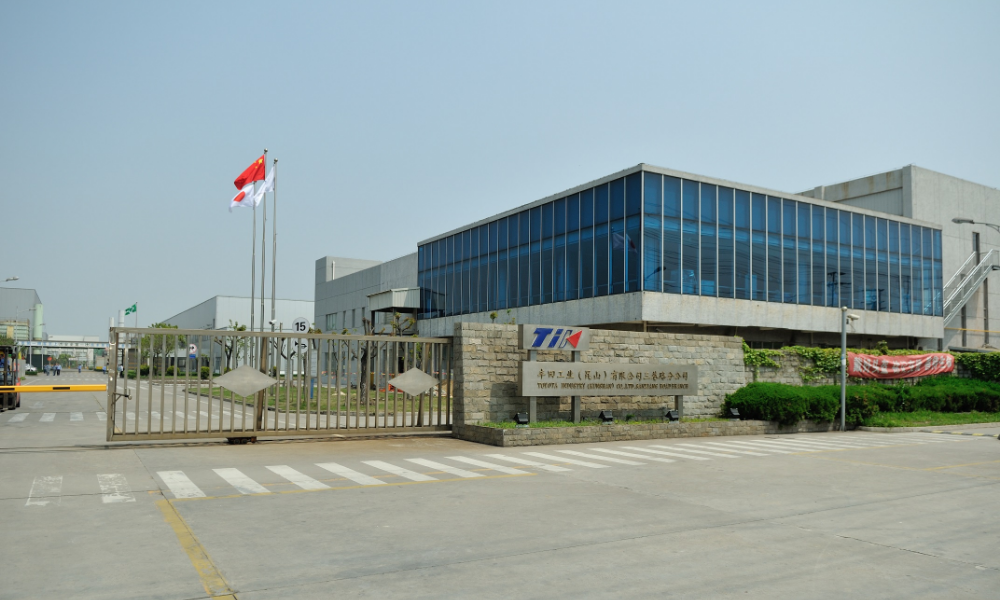 Jiangsu Plant, China
The Jiangsu plant is one of the largest forklift truck manufacturers in the Chinese market.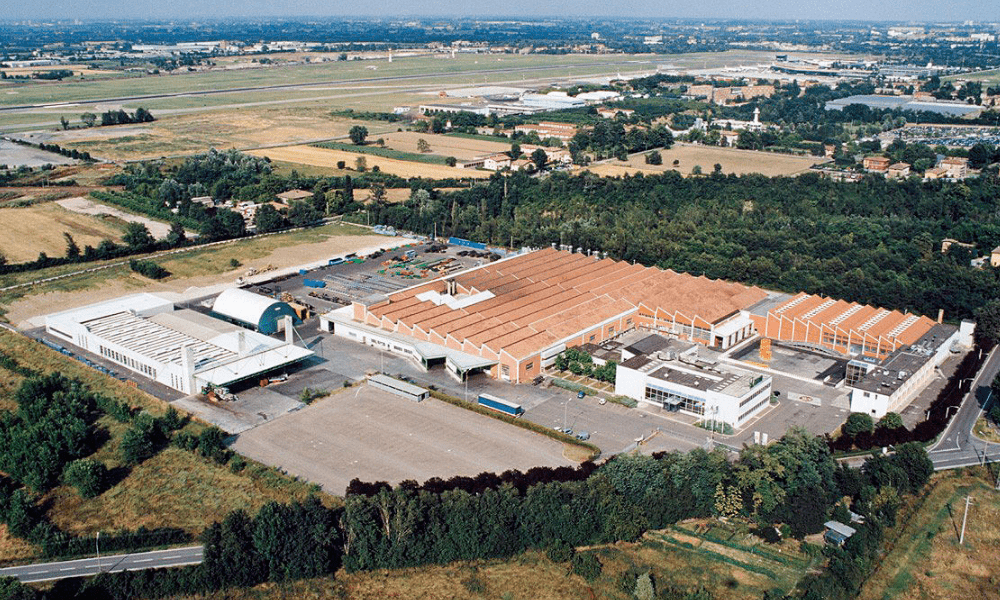 Bologna Plant, Italy
The Bologna plant manufactures high-quality forklift trucks developed from a passion for design and impressive engineering heritage.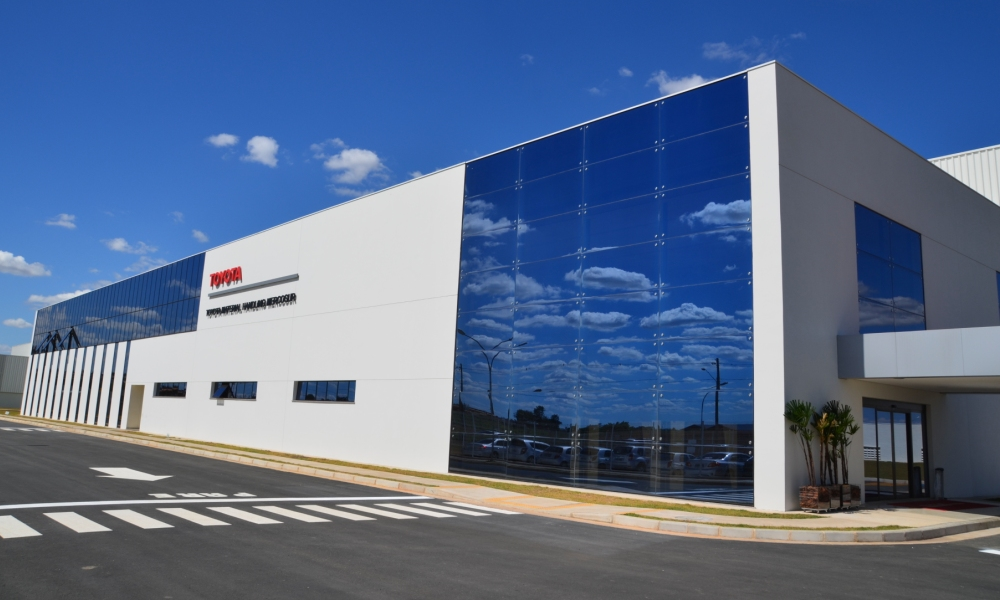 Sao Paulo Plant, Brazil
The São Paulo plant assembles high-quality forklifts and stackers primarily for the local market in Brazil.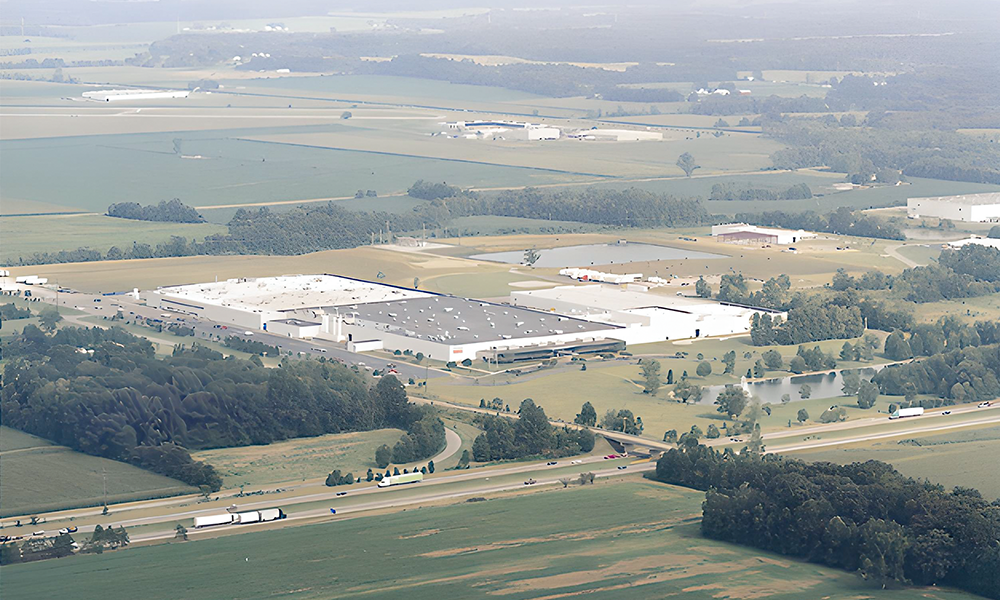 Columbus Plant, USA
The Columbus plant houses Toyota's North American Headquarters and manufactures forklifts, mainly for the North American market.