USED TRUCKS
Depending on the requirements of your business, a used truck could be more beneficial for you.
Purchasing a pre-owned truck allows you to own a state-of-the-art truck without the price tag of buying a brand-new one.
Our trucks are known for their incredible durability, so you can feel confident purchasing a used one.
Quality Used Trucks - Buy with Confidence
Benefits of buying used equipment:
Individual preparation program for every truck
Quality, safety, and performance guaranteed
Value-for-money pricing provided
We know the full-service history of the truck
We only pick the best trucks to be refurbished and sold
Our aim is always to provide you as a customer with the best solutions. Wherever you are located in the world, we are always close to you thanks to our extensive coverage and the backup of a worldwide organization.
Due to our diverse range of locations, however, our used truck fleet may vary from distributor to distributor. Contact your local distributor for more information and available offers.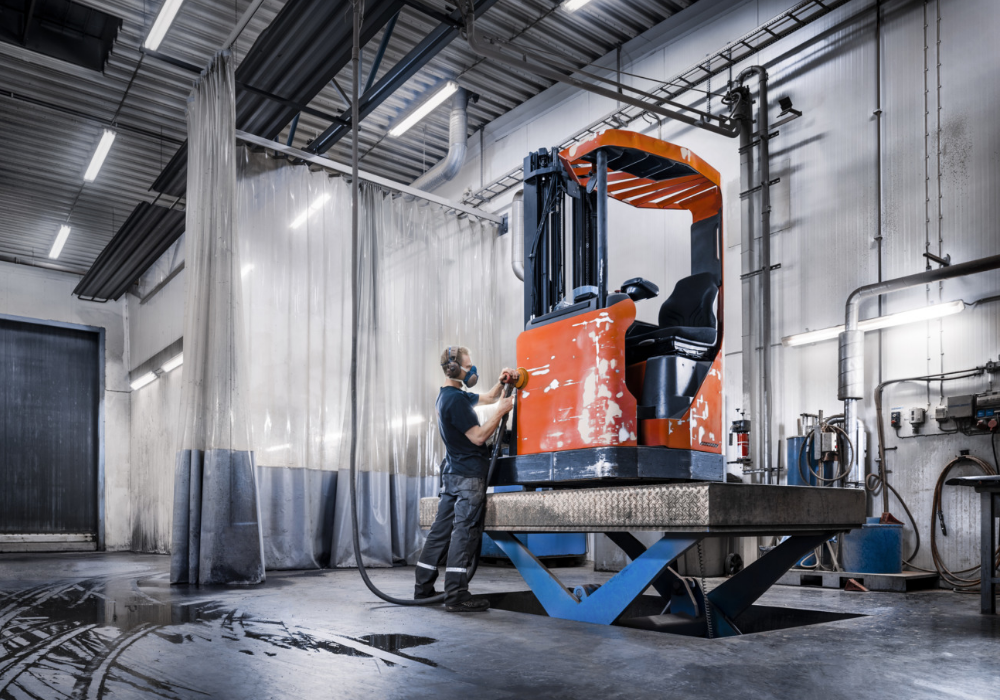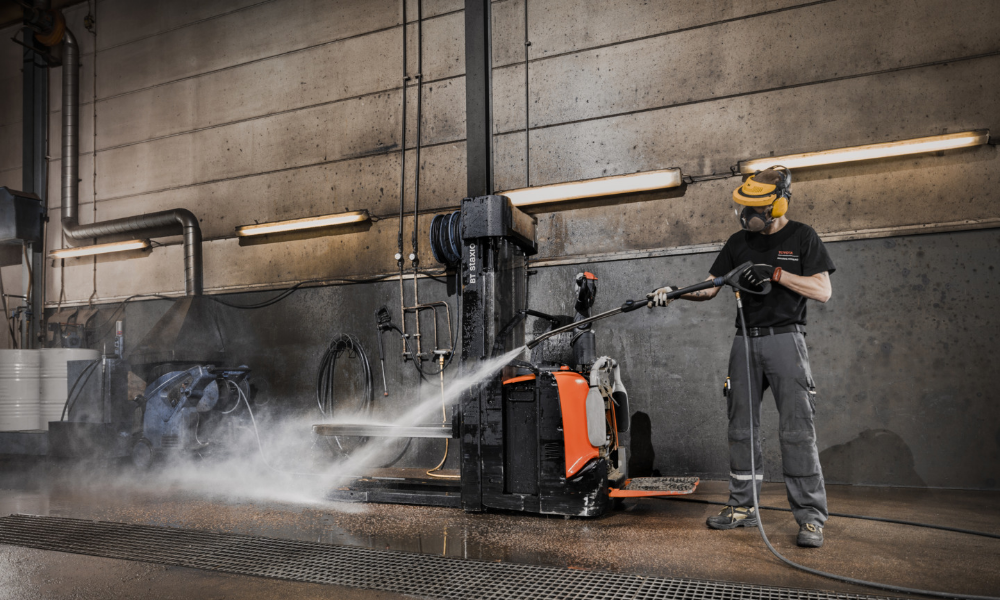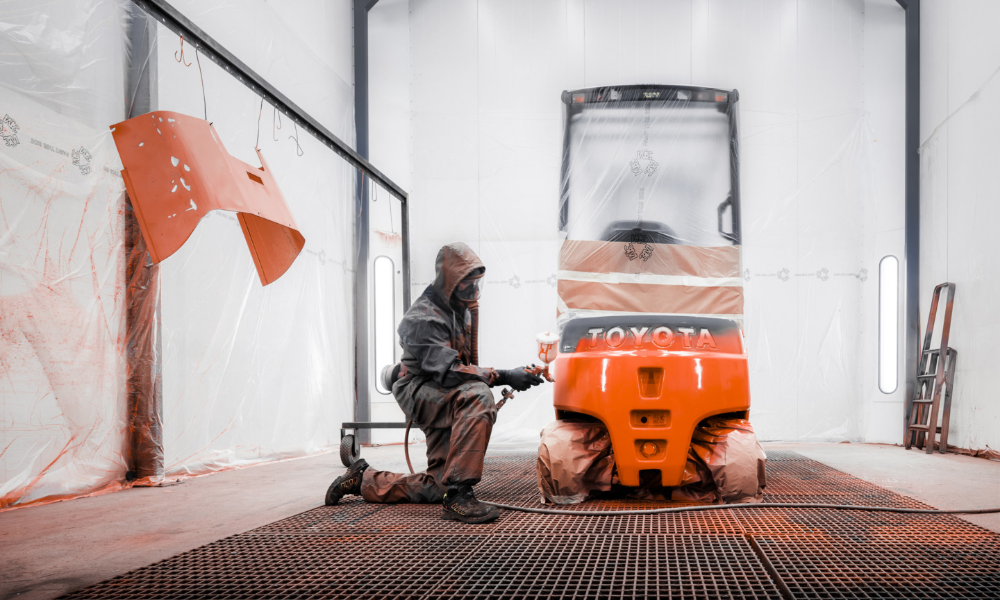 To save money - used equipment is more affordable to buy than new
Immediate availability - no production time
At occasional need in production
As a backup to your existing fleet during busy periods
The low cost of a used truck in comparison to a new truck gives you more financial flexibility
Buying a used truck can save you the costs of acquiring a new truck. For example, you only need a backup truck to do specific tasks every once in a while. Or, if you urgently need an extra truck to make it through busier periods, we at Toyota Material Handling can help you with a used truck.