FLEET MANAGEMENT
I_Site is the fleet management system developed by Toyota Material Handling over ten years ago.
I_Site hardware consists of a telematics unit and additional onboard sensors on forklifts, which allows your fleet to be connected.
Fleet management with I_site
To face today's challenging logistics, you need to be efficient and flexible to changing circumstances to support your business operation and keep you competitive.
The I_Site fleet management tool from Toyota uses online data from your Toyota smart trucks to measure, analyze, and maximize the performance of each connected machine. By taking control of your entire truck fleet, you will be able to strengthen your long-term business profitability.
AROUND THE GLOBE
There is no "one fits all" solution within material handling, and it can be a complex process to analyze each business's equipment and software needs for an ideal fit.
Our global team of I_site experts and dedicated center for Logistics Solutions can help you take your business to the next level with I_site. Contact us for more information about I_site and Logistics Solutions.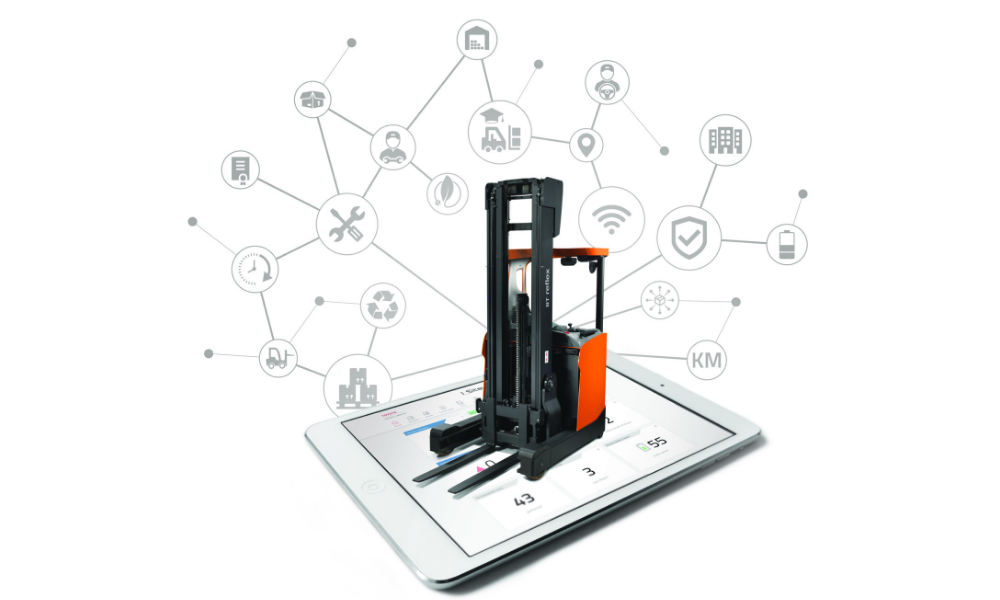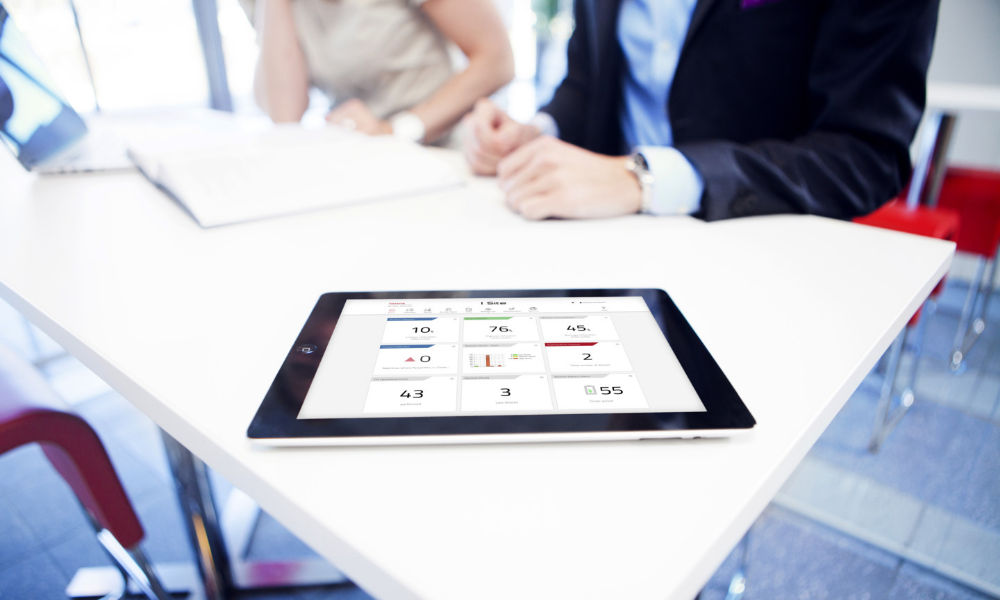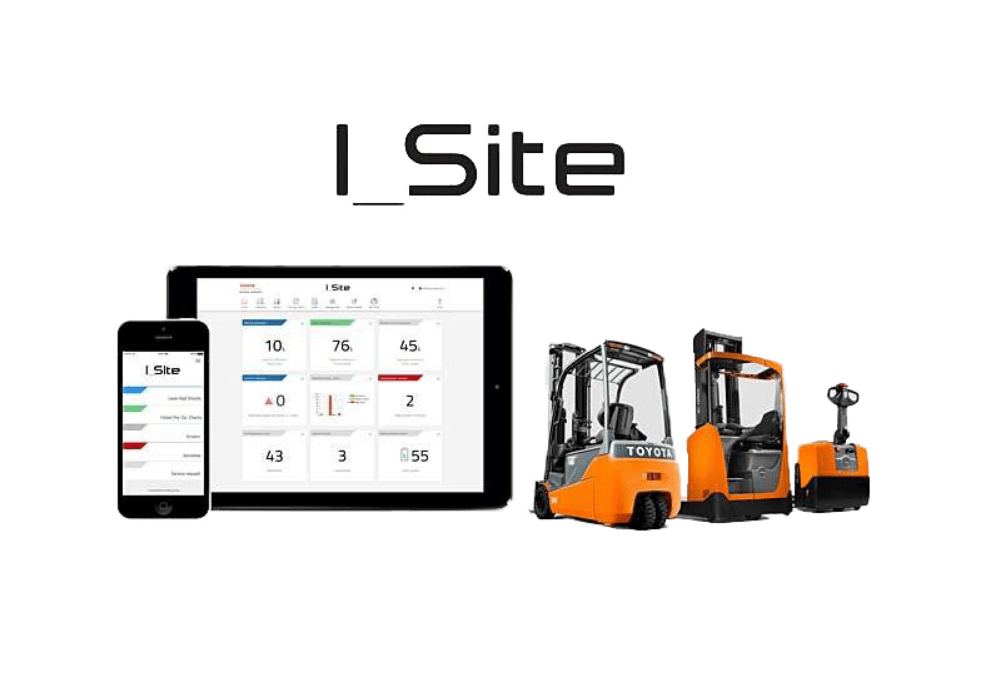 The Explorer package from our fleet management system I_Site makes an array of useful fleet information accessible to you at any time.
You can turn this data into concrete action, leading to greater safety, productivity, efficiency, and cost savings throughout your operation.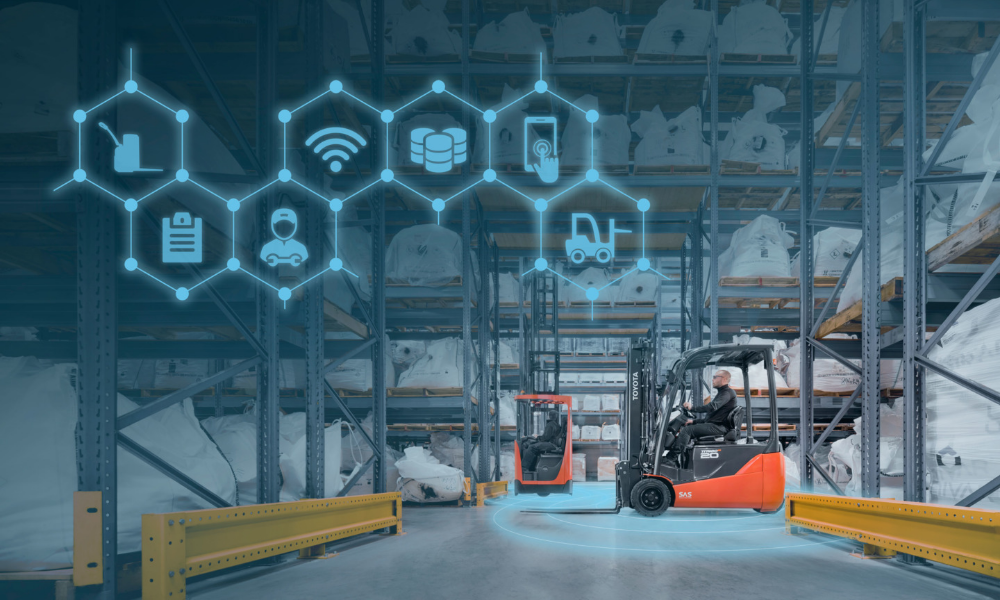 Examples of included features:
| | | |
| --- | --- | --- |
| Fleet overview | Operating hours | Service request |
| Access control | Driver management | Battery management |
| Impact management | Tracking | App functionality |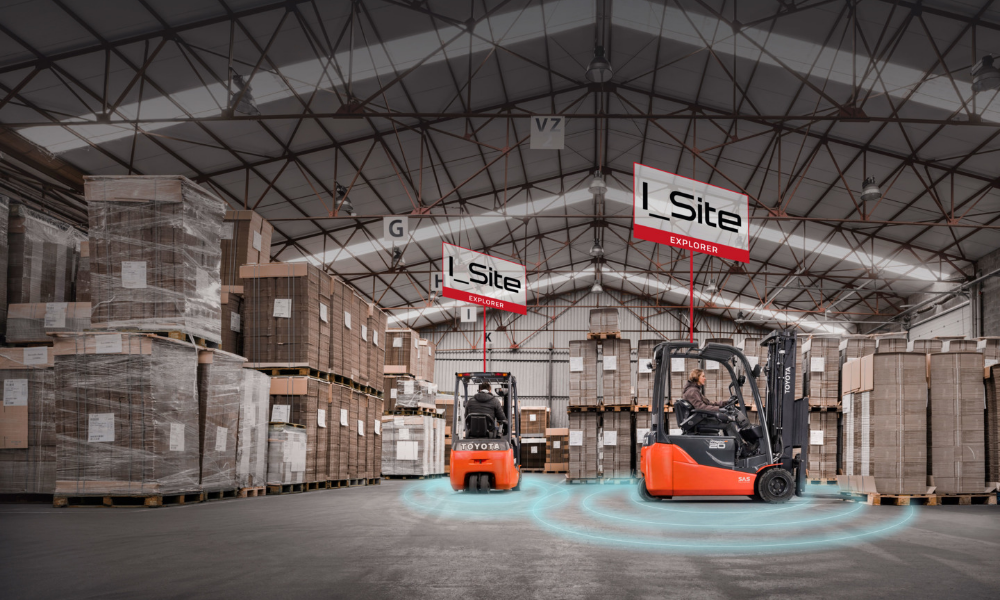 Benefits for your business
Smart trucks allow you to connect to the I_Site fleet management system from Toyota and access the correct information to be in total control of your operation. The application even allows you to take action from a distance if necessary. Whether you are a one-truck customer or have an extensive fleet of forklift trucks across multiple sites globally.
EXPLORE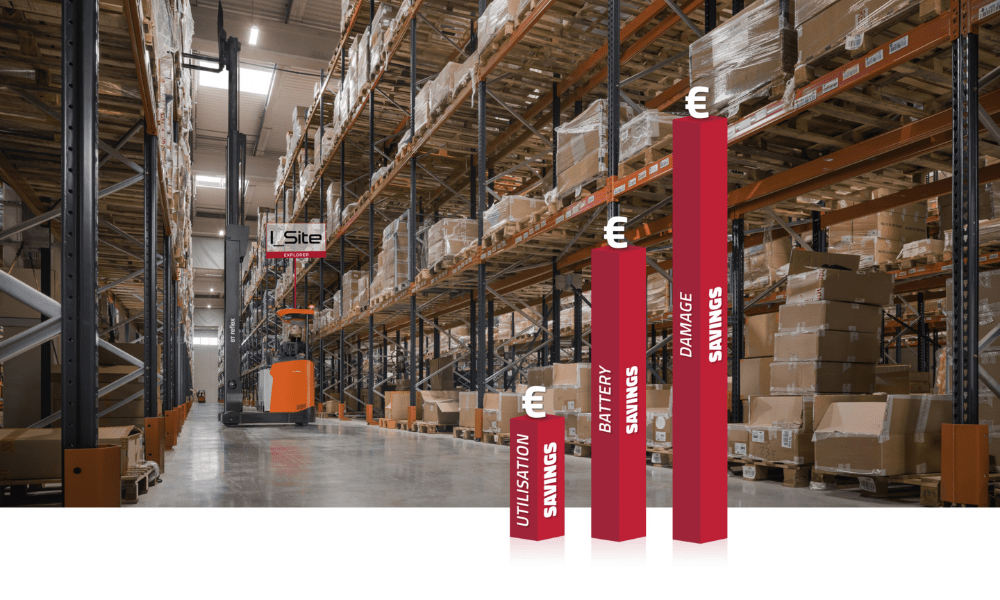 Potential savings
The Explorer package is an investment for your fleet. An investment that pays for itself by the annual savings you can make on your fleet and operation. Damage control, battery management, and utilization rate are the areas with the highest potential for savings.
EXPLORE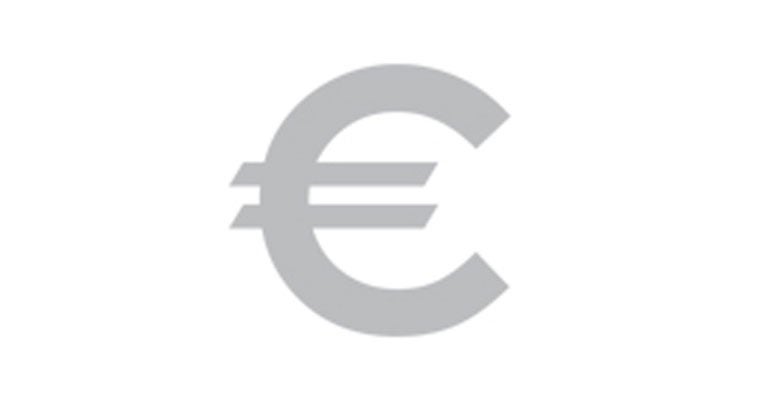 Cost control
Measure and monitor to ensure you avoid unwanted financial surprises – I_Site contributes to cost control and long-term profitability.
Overview of activities
Reduce costs and make smart investments
Prevention of damage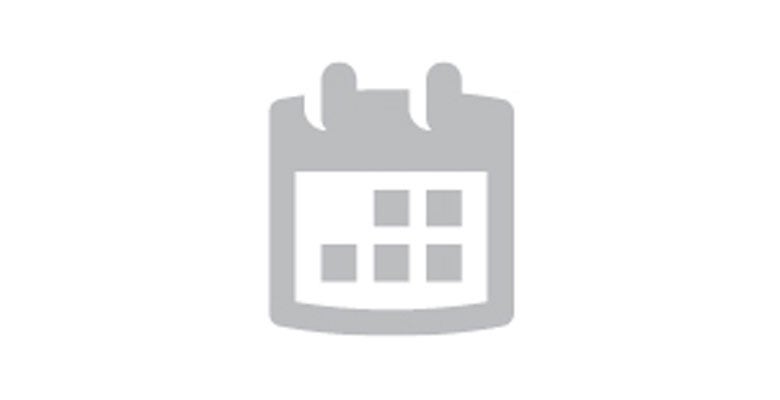 Productivity
From machine utilization to truck positioning, I_Site uses connectivity to help you improve overall warehouse productivity in every operational process.
Better Machine Usage
Driver Licence Status
Benchmarking
Extended Machine Lifetime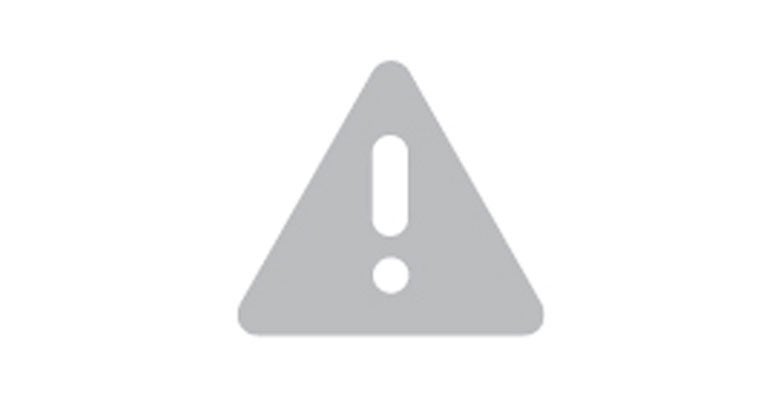 Health & Safety
Keep a safe eye on drivers and trucks with the help of fleet management. By managing impacts, driver access, and pre-operational checks, you will contribute to a safer work environment.
Truck Speed Management
Shock Monitoring
Pre-operational Check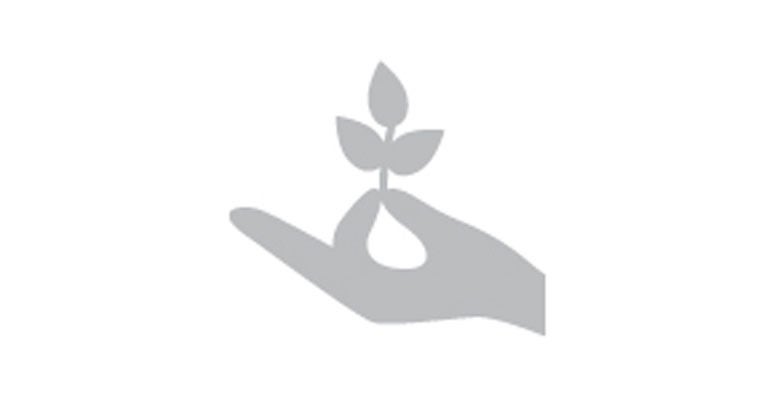 Environment
I_Site will help you use your smart connected forklift trucks more sustainably. With longer product life and lower CO2 emissions as a result.
Longer battery lifetime
Extended machine lifetime
Service request via the i_site application
Get in contact with our service team directly

Send a service request message from your mobile device

You can also add a picture and specific message

Quick and easy: reduce downtime and improve productivity